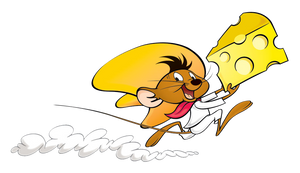 UK Stock
As I often browse through online retailers, there's something which, as Peter Griffin would say, "Grinds my gears."
That specific grinding thought is when such a seller is informing their customers on product titles or descriptions that it's "UK Stock." Then scrolling down, you'll see the small print in which the shipping time is actually showing 10 – 25 working days.
This is clearly dropshipping, in which they'll await a customers order, then purchase it from China and input the customers shipping address as their own. Not that I have any problems with dropshippers in general, as long as they're honest about it.
But in my opinion, the ones that go about it in the way the above screenshots describe, it shows a somewhat disregard for customer service. It baffles me, as that's a foundation to any retailer!
I can understand in a way as to why they do it. It's to beat competitors and to win over customers and earn a quick bit of cash. Only, the customers are lured in by the 'UK stock' which gives them belief they're going to receive a fast shipment within a matter of days, when in reality they can be expected to wait up to 3 weeks. This method has potential to cause all sorts of jeapordy!
I'd just like to state a reminder that all products in my store are available, ready at hand and genuinely dispatched from the UK within 2 working days. No huge wait!

---