---
---
This is a story of a 15 year old orphan who is homeless and resides in the slums. This is about his rise to greatness in the Pokemon world.
The world in this game is one that should be familiar to most of you. It is Kanto, the world of Pokemon FireRed. There are some significant differences in the maps, but it is FireRed's Kanto.
The biggest difference is the people of Kanto. The people are cruder, funnier, more violent, stranger and much more interesting.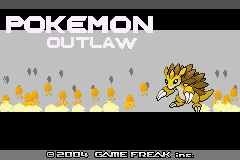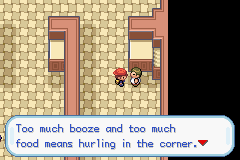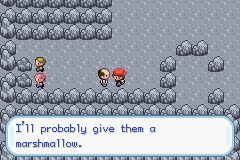 UK Dispatch. Worldwide shipping available to most destinations.
---